Whether you are raising funds for your elementary school  field trip, special event, school renovation, or anything in between, here are some great school fundraising ideas for you.
1. One Person's Junk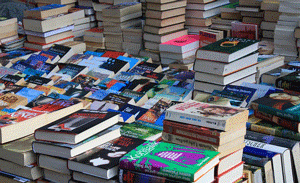 Everyone will find new treasures at a school-wide rummage sale! Ask students, teachers, and parents to raid their closets, bedrooms, and books and music collections for items to donate. Then, have a huge sale in the school gym. Don't forget to invite community members!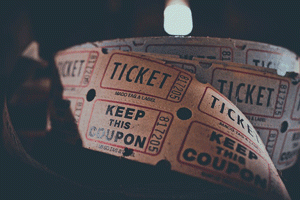 2. 50/50 Raffle
An easy way to raise money fast! Sell tickets during sporting events, lunch, and concerts at school. Better yet, go into the community and sell tickets at businesses and events, or even go door-to-door. Make a goal to sell a certain number of tickets. When all tickets are sold, have a drawing. The winning ticket number gets half the proceeds, your school gets the other half.
Example: Sell 2500 tickets for $2 each. You make $5,000.
Winning ticket and your group each get $2,500
Boost school pride and raise funds at the same time! Sell t-shirts imprinted with your school name, mascot, event theme, or a fun, witty phrase.
4. Show Business!
Let all the singers, dancers, jugglers, and magicians at your school have their moment in the spotlight with a school-wide TALENT SHOW. Get parents involved, too, and let them strut their stuff while their kids sit in the audience and watch them. Advertise in your community and charge a small admission fee.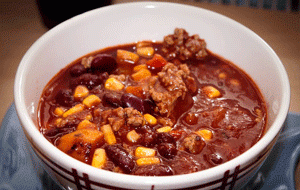 5. Chili Cook-off
A great alternative to a spaghetti dinner or pancake breakfast! Hold a chili-feed cook-off and have prizes for the winners. This idea means you don't have the cost of providing food. Everyone brings the food, you charge $5 at the door, and everyone gets to eat to their heart's content. Number each pot of chili and ask everyone to vote for their favorites. Don't forget prizes for the winners!
Category Ideas: Mild, Medium, Hot, Healthiest, Most Creative
6. Video Game Tournament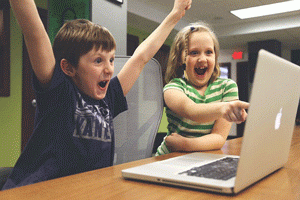 Host an all-night (or all-weekend) video game tournament in your school gym. Charge a fee for participants and sell popcorn or other refreshments. Then get ready for the games to begin.
Game Ideas: Fortnite, Mario Kart, Super Smash Bros, Pokemon
7. Water, Water Everywhere
Host a fun car or dog wash. Get student or parent volunteers to wash, dry, and polish the cars (or dogs!), and make signs to let your community know when you are open for business. Provide hoses, buckets, soap, towels, and refreshments for the crew. The money will add up in no time!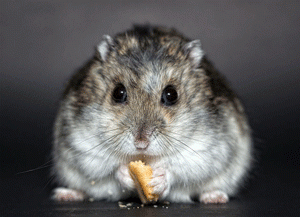 8. Pets on Parade
Whose cat is the cutest? Which dog has the most talent? Who has the most unusual pet? Let judges decide by holding a pet pageant in your school gym. Have students and teachers pay an entry fee and bring their pets to vie for the title in a variety of categories. Everyone loves animals, and you will earn some extra money for your event.
9. School Store
Your school store is a great place to fundraise. Stock your store with spirit gear, school supplies, and toys and novelties your students will love. Staff your store during peak times and open it in high-traffic locations, especially during school programs and events. Offer a special sale or discount to sell merchandise fast.
10. Food is Fun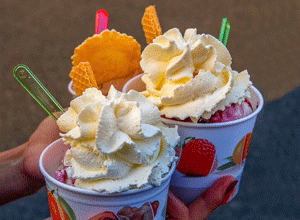 For hands-on food fun, host a build-your-own-sandwich or ice cream sundae event. Charge an entry fee and provide the fixin's. (See if you can get a local business to donate provisions.) Give small prizes for the biggest, most creative, and most disgusting food creation.
It's Elementary has tons of great fundraising items you can use to raise money for your event.
Are you ready to fundraise at your school? We can help. Shop now at itselementary.com