Your elementary school carnival is one of the highlights of the school year. Whether you hold it in the fall or spring, it will be a favorite event for students, parents, and community members. There are lots of ways to put your unique touch on your carnival, but there are a few basic elements that all school carnivals need. Make your school carnival a success with these easy ideas.
Carnival Advertising
Ensure maximum attendance at your school carnival by getting the word out about it around your school and community. Announce your carnival date and time with custom banners inside and outside your school, signs to hang in windows of local businesses, and an ad in your local paper or school newsletter. Don't forget standing signs to direct guests to different areas (games, food, entertainment) on the day of your carnival.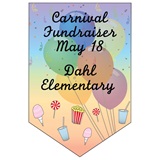 Carnival Tickets
Sell admission tickets to keep track of attendance, and sell food/beverage and game tickets to reduce wait lines. Use custom wristbands, buttons, or neck straps as admission tickets and standard roll tickets for food and beverages and games. Have tickets available at the door, but also consider selling them in advance, both at school and in the community, to keep everything organized and efficient on school carnival day.
Carnival Food
It wouldn't be a carnival without tasty treats to get everyone in the spirit of the event. You can offer everything from full meals (e.g. burgers and fries, burritos, salads, etc) to snacks. Either rent or buy (buying is a great investment for your school!) concession stands and offer traditional carnival fare.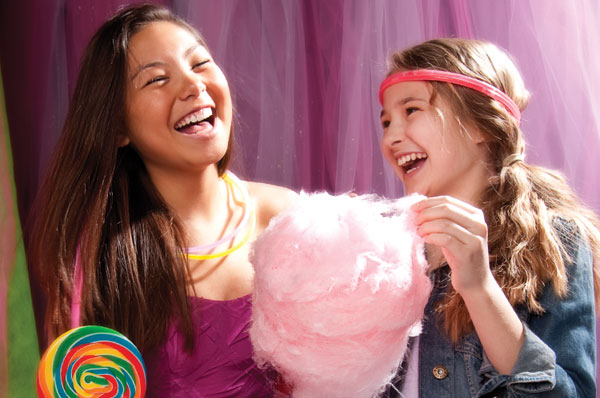 • Hot Dog Concessions
• Soda in Custom Drinkware
• Popcorn Concessions
• Cotton Candy Concessions
• Sno Cone Concessions
Carnival Games
Games are essential parts of any school carnival. Set up a special area for carnival games and recruit parent volunteers to run them. Be sure to include games for all age groups, from young children to adults, so all attendees can participate and have a great time. Here are some fun game ideas to feature at your carnival:
• Duck Pond
• Face Painting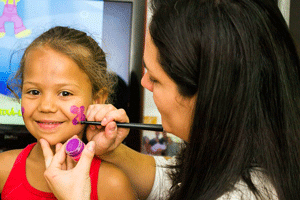 • Milk Bottle Toss
• Ring Toss
• Clown Bowling
• Bean Bag Game
• BINGO
• Magic Shoot Basketball
Carnival Prizes
If you have school carnival games, you'll need fun prizes to go along with them. Stock your game booths with everything from stuffed animals, toys, and novelty items to larger prizes, like custom imprinted dog tags, water bottles, backpacks, and T-shirts. Either offer set prizes to go with certain games or hand out tickets to winners and set up a prize wheel where they can redeem the tickets and spin the wheel.
Set yourself up for a successful school carnival with these easy ideas. Start with these basics and add other elements to make your carnival unique to your school and fun and memorable for all attendees.
Ready to plan your school carnival? We can help. Shop now at itselementary.com