Create a special experience for your kindergarten students to mark their big graduation day. Choose one, or several, ideas from this list of twelve fun ways to celebrate your kindergarten students' milestone graduation.
1. Formal Ceremony
Little kids, and their parents, will love it when you make a big deal about graduation by having a formal ceremony. Start by sending out invitations. Create a schedule of the ceremony and put together a program for parents. Then, order caps, gowns, tassels, gifts, and decorations for the big day. Kindergarten graduates will be excited to receive their diplomas in this formal setting, and parents will appreciate the time you spent on planning this special day.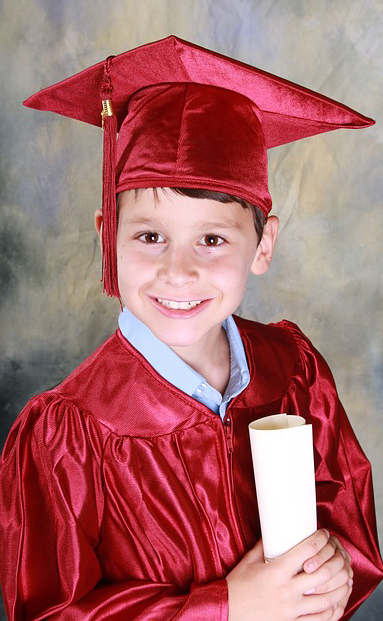 2. Moving Up Concert Night
Give your kindergarten students a chance to perform for their proud parents by organizing a concert night to mark their "moving up." A concert can be a great addition to a formal graduation ceremony, or can be planned as a separate event. Because your students all have different talents, showcase them all in a concert. Select songs that students can sing, other songs they can dance to, and/or organize a short skit (or two) to put acting or comedic talents on display.
3. Movie & Popcorn Day
Graduation events don't have to big and grand. Sometimes, simple ideas work best. Choose a day and have a movie screening and serve popcorn. You even can get your students involved by having them vote on a movie! And popcorn is a nice treat that, of course, coordinates well with a movie, and is one that most students can eat and enjoy.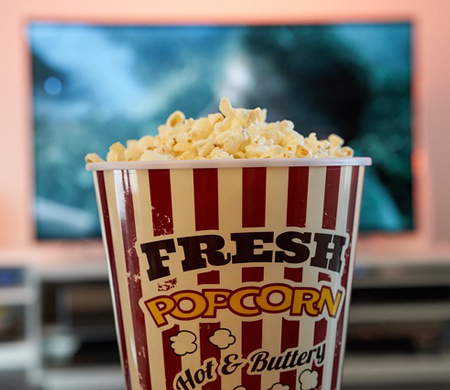 4. Picnic
This a great idea for little kids, especially if you have a local park for a fun location. Gather some blankets or towels to sit on, and decide upon a menu. You can ask parents to grill, order pizza, or have each student bring their own lunch. The fun of a graduation picnic is to be outdoors, enjoying the fresh air, good friends, and your kids can play on the park equipment before they eat!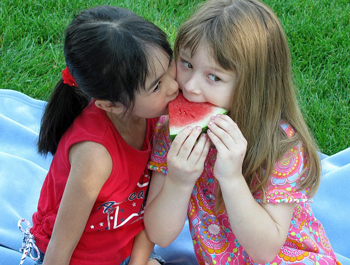 5. Breakfast at School
Instead of a big party after your graduation ceremony, have a "Breakfast at School" instead. Your breakfast can take place on the morning of your graduation day in the cafeteria. Once you are done serving those yummy eggs, fruit, and pancakes, students can gather in a separate room to relax a bit and dress up in their caps and gowns for the ceremony in your gymnasium or auditorium.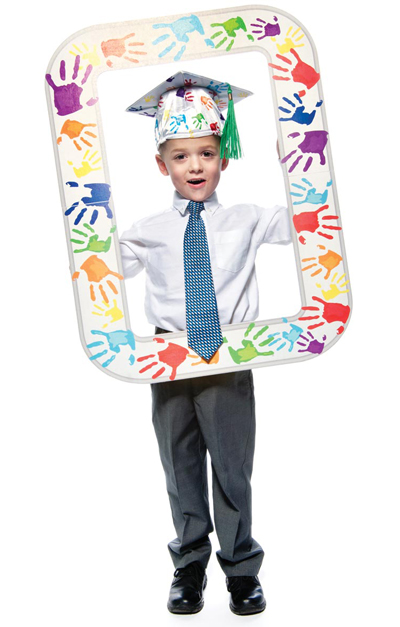 6. Photo Booth
Set up a photo booth for your graduation day so your kindergarten graduates can really express their excitement! Parents will love this idea, too, because they get to see their child all geared up with their cap and gown and get a tangible keepsake of the big graduation day. (Make sure to provide your students with a lots of photo props for whimsical pics!)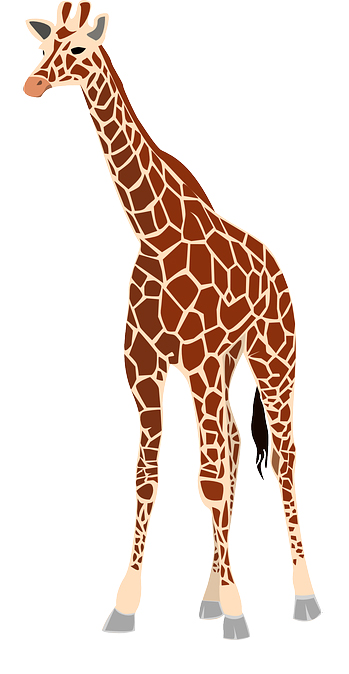 7. Take A Field Trip
Add a fun-filled field trip to the year-end graduation activity schedule! This all depends on what is available in your local area. Some favorite ideas include the zoo, science museum, aquarium, farm, or children's theater. Students will love their big day on the town.
8. Memory Books
Creating memory books can be a lot of work, but the end result is a keepsake that parents will treasure forever. Purchase memory books at a local arts and crafts store or download a memory book from the web. Fill the pages with handwritten memories or your favorite photos of each kindergarten graduate.
9. Autograph Booklet
Since kindergarten students have just learned how to write their names, give them all a chance to practice by giving each of them an autograph booklet. It's like a yearbook for kindergarten students, without the pictures!
10. End of the Year Graduation Gifts
Cap off a busy and exciting kindergarten year with a special gift for each kindergarten student. Check out our 10 Unique Kindergarten Graduation Gift Ideas blog for some of our favorite gift ideas.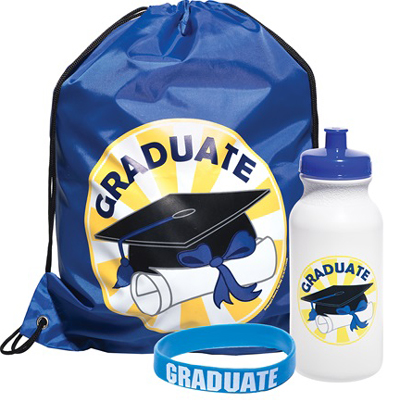 11. Letter from the Teacher
With all the hoopla surrounding a kindergarten graduation, a handwritten note from your child's kindergarten teacher to the student is something that will be treasured for a long time. Select one of our printable papers and take some time to write a personal note to each of your students. Let them know how proud you are of everything he or she has accomplished, and give him/her best wishes for the future.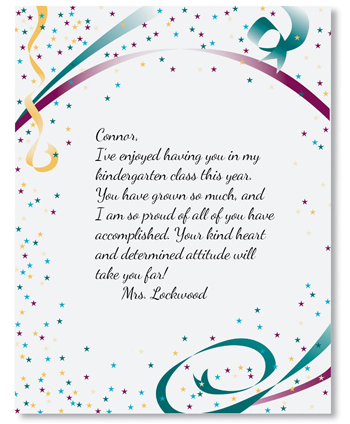 A kindergarten graduation is an important milestone. Organizing activities in the week leading up to graduation will only add to the excitement, and give your students and their parents warm memories that will last forever.
Are you ready for your kindergarten graduation and activities? We have everything you need. Shop now at itselementary.com