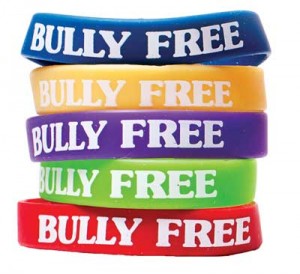 Bullying appears in many forms (verbal, cyber, et al.) in middle schools and we know this is a real problem. While we don't presume to be an expert on the issue, Anderson's understands the unique challenges middle schools face when it comes to bullying. Schools have a lot of pressure and passion to put anti-bullying policies in place. Here is an idea to help your students Stand Up and Speak Out.
Challenge your students to tell you what they stand for. We know that character is pivotal in middle schoolers:  "Stand up" and speaking out for for what they believe in. Engage in a classroom discussion with questions like…
What do you stand for?
How can you stand up?
How can you speak out?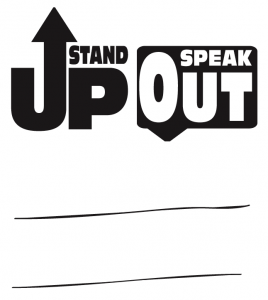 Then use our FREE Downloadable "Stand Up Speak Out" PDF. It offers fill-in-the-blanks that students can complete themselves in their own unique voice. Once each "Stand Up Speak Out" square is complete, display them all on your bulletin board. Some examples include:
"I Stand for…" respect, individuality, and compassion.
"Speak out" against anger, name calling, racism, judgment.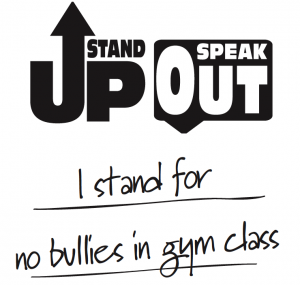 As your middle students accomplish each task, they will be more confident and equipped to know when and why they need to STAND UP and SPEAK OUT. They can be proud to stand for something that matters and They will be part of the difference. Every little bit helps.
Tell us what your middle school does to deal with bullying.