What is your middle school doing to encourage and reward good character?
This is a question many middle schools have to ponder and answer. Character education units in a health or social studies class are one solution. Pledge murals may be another answer. Some schools hang banners in hallways with character attributes. We've got a few new ideas your middle school can use to build and award character in your students.
1. Character Wearables
Handing out character awards or incentives is a popular idea in many middle schools. Try using character wristbands in your middle school classrooms or during Character Week. Wristbands come in a variety of colors (to match your school colors) and stock character imprints. You can even order sets of wristbands that will help your budget. Students will love them because they are an easy way to show their character reward and be proud of their decisions and behavior.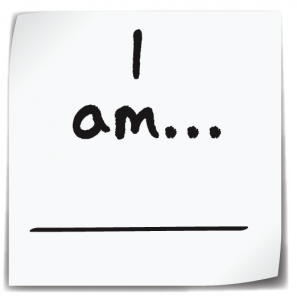 2. Locker Affirmations
We love this idea!  Download our "I Am…." PDF.  This is a free downloadable that you can print and copy. It features six squares that say "I Am" and you can fill in things like "terrific," "kind," etc. All you have to do is print it, copy it, cut out the squares, complete the phrase, and attach the squares to student lockers with tape or a magnet. Students will love seeing these affirmations in the morning; it will give them a boost of confidence.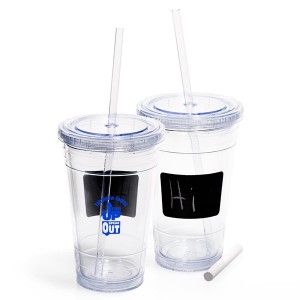 3. Special Causes and/or Volunteering 
Nothing builds character more than getting involved with a special cause like illiteracy or breast cancer awareness. Volunteering is also something that is rife with character. During Character Week, choose a special cause that your middle school students can promote in your local community. If your school does not have Character Week, approach a local charity about having students volunteer. Then make your students aware of the opportunity. Be sure to recognize middle school students who give back with character awards!
There are many more ways to build and award character. What does your middle school do? We'd love to hear your ideas.