Looking for the perfect Teacher Appreciation Week gift? Consider a Spooner Mug.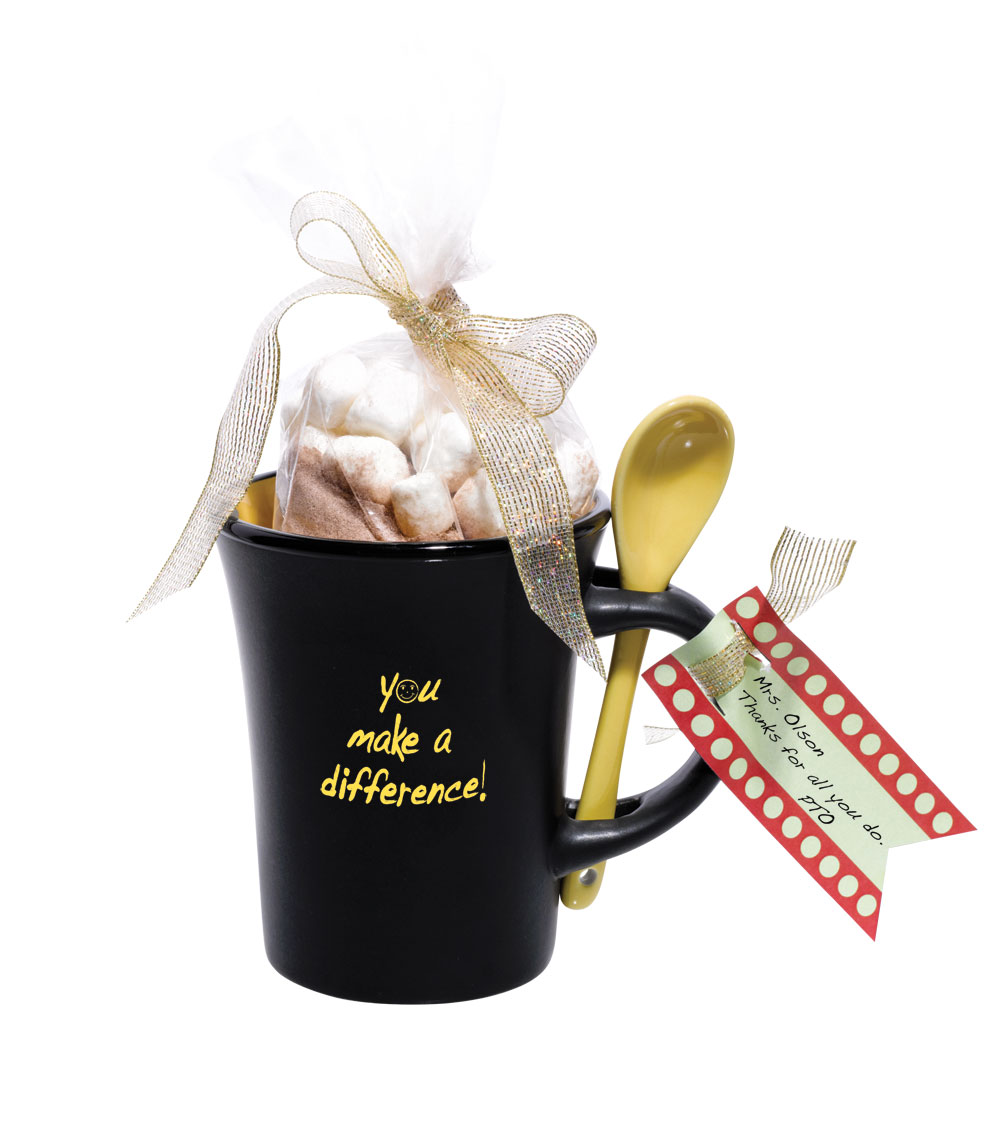 What are Spooner Mugs you ask?  They are a fascinating new idea in mugs. A solid, sturdy mug for coffee, tea, cocoa, soup and anything else you can dream up to put in a mug. They come with a matching spoon, and a slot in the handle to hold the spoon! (whoever dreamed this up was brilliant!)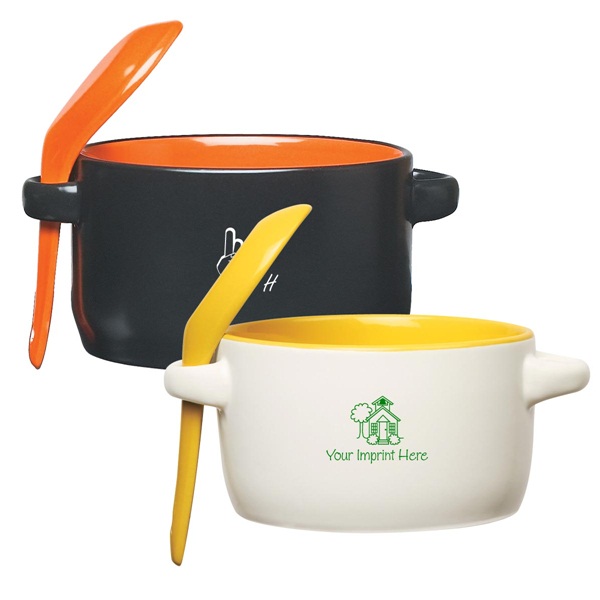 They make wonderful Teacher Appreciation Gifts. What teacher doesn't love a good mug? A mug with a spoon is twice as nice!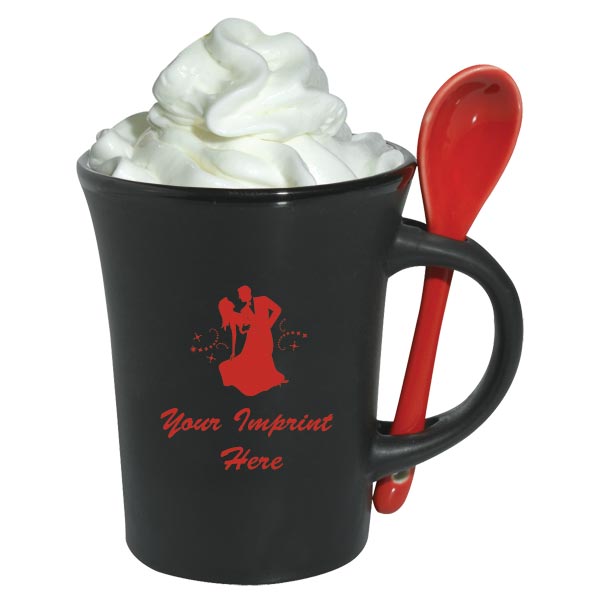 Turn the Spooner Mug into a fun gift with by filling it with goodies and attaching a whimsical tag. Here are some ideas:
Put soup mix inside – attach a tag that says "You're a Soup-er Teacher!"
Fill with coffee beans – attach a tag that says "You've Bean A Great Teacher"
Put tea bags inside – attach a tag that says "You are Tea-riffic!"
Fill with cocoa mix, candy or chocolates – attach a tag that says "You are a Sweet Teacher"
Use your imagination and create a one-of-a-kind gift your teacher will love.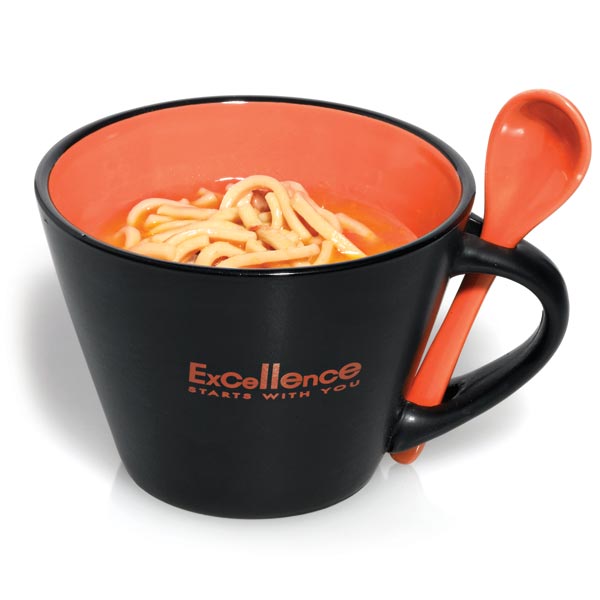 We've come up with some more tags you can print for free and use with your gift. Just click the image below to download and print.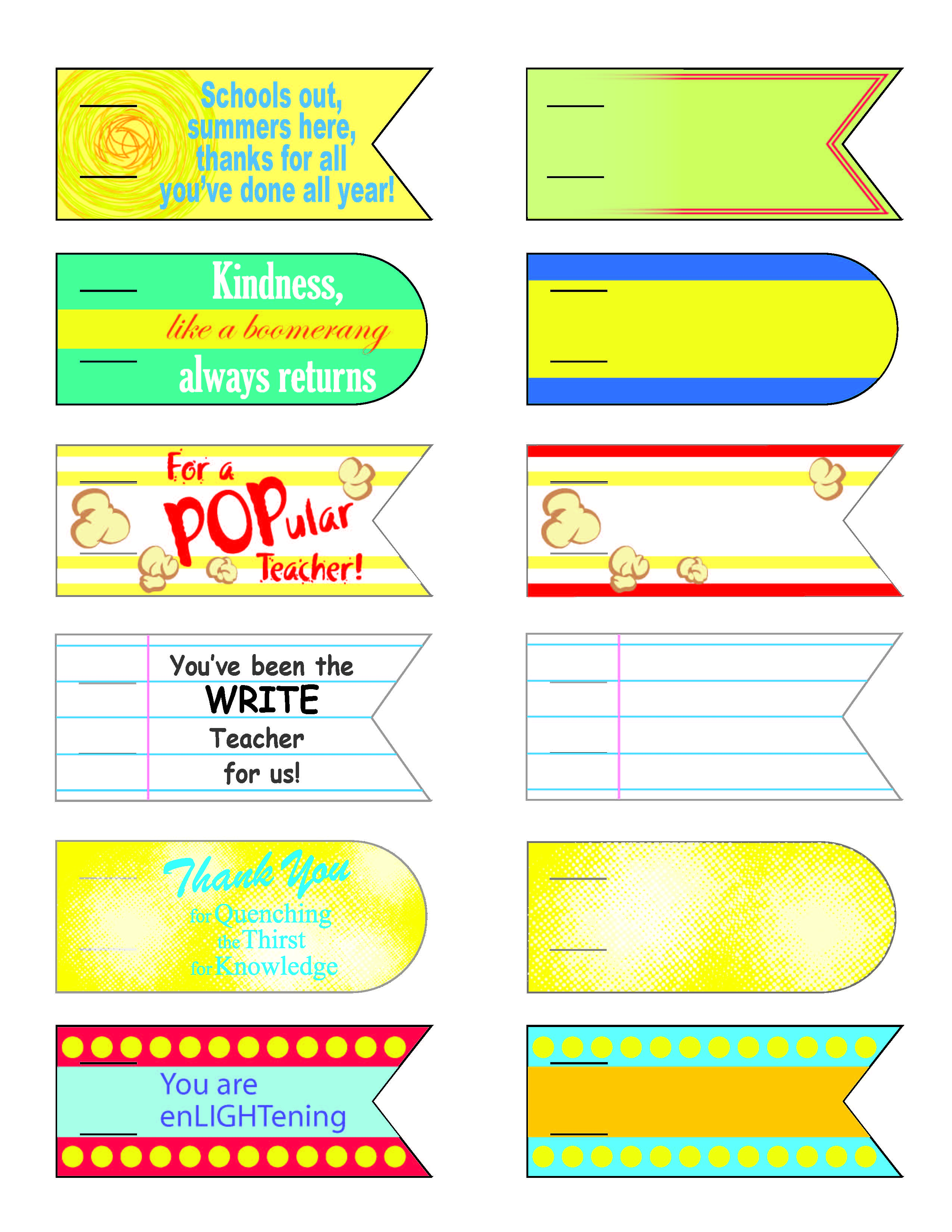 Spooner Mugs are available with sayings already imprinted on them, these can be ordered in any quantity, as low as one. You can also order Spooner Mugs and add your own imprint in larger quantities. The choice is yours.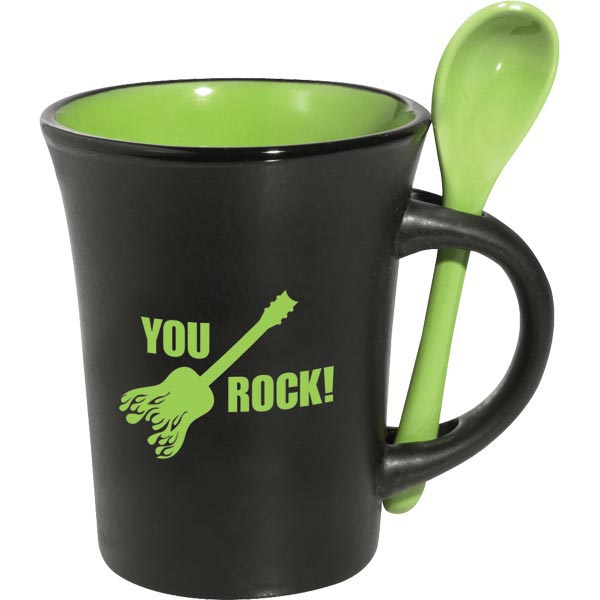 Spooner Mugs with sayings: