Award Pins serve many purposes for your elementary school.
They help to recognize student participation and achievement.
Pins also promote good behavior and positive habits.
And pins create pride and self confidence in kids.
Most importantly, in these difficult times of limited budgets and/or funding cuts, Award Pins are an affordable way to celebrate successes and promote positive behaviors.
By distributing Award Pins for a variety of special recognition rewards, your students will begin to view pins as collectibles. As a result, they will strive harder to "earn" them, creating positive results all around.
We've compiled a list of 20 ways to use Award Pins in your school or classroom. Of course, this is just the tip of the iceberg. Once you've read and used the following ideas, we're sure you will be inspired to come up with new ideas for how to use these budget-friendly tools.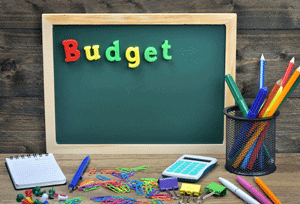 Unique Ways to Use Your Award Pins
Use Pins to inspire achievement and good behavior by turning them into collectors items. Kids will compete to collect them.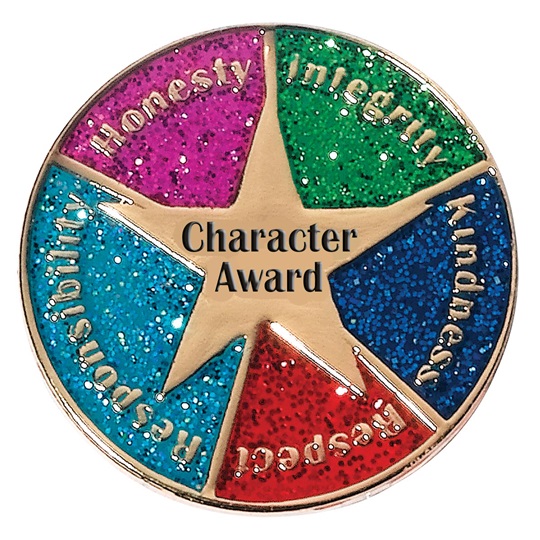 2. Write a personal message to your students on an index card or piece of card stock, and attach the pin.
3. Create a Classroom Pin Tree. Attach various pins for spelling, reading, math, attendance, etc. When a student reaches a goal or achievement, let them pick a pin from the tree.
4. Use pins to help promote your school at special events in your school or community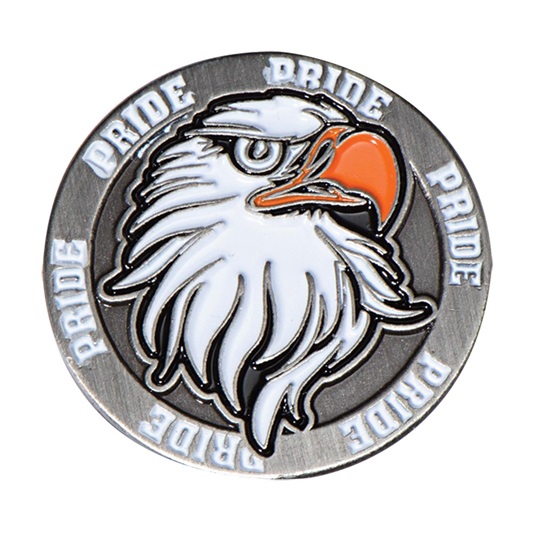 5. Include a mascot pin in a welcome kit for new students and staff
6. Sell mascot pins in your school store to raise money for field trips or special activities
7. Create "Thank You Kits" for classroom volunteers. Include gift cards, treats and award pins.
8. Create Custom Award Pins with your school name, mascot, logo or colors. Set a goal for each student and reward them with a school pin.
9. Send Award Pins home in an envelope with a Note Card or PinCard, for an extra special touch of recognition
When to Use Award Pins
10. Attach Pins to Sashes, Caps or clothing for a special touch at Graduation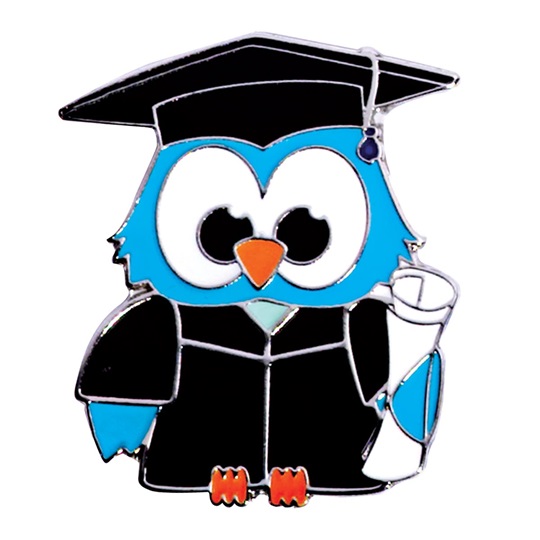 11. Pins are perfect as everyday or "on the spot" rewards
12. Give every teacher or staff a pin every spring, as a thank you for another successful year. Watch over time as teachers grow their collections.
13. Create a community or parent pride kit to sell at school and community events. Or hand them out at Open House, Parent's Night or Conferences. Include a calendar of your school's yearly events, a Custom Pin, a school t-shirt, water bottle or spirit items.
Recognition for Specific Awards
14. Celebrate every student who makes the honor roll or earns a Principal's Award with a matching pin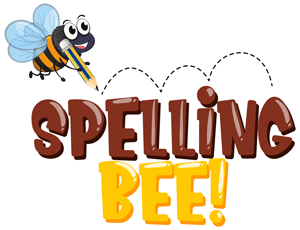 15. Pins make great prizes for your annual Spelling Bee or Spell-a-thon
16. Teach kids about teamwork and school spirit with Paw and Mascot Pins
17. Come up with a citizenship project for your whole class, or school. When complete, celebrate with a party and award pins for everyone.
18. Holding a School Carnival or Family Fun Night? Use pins as prizes to promote school pride.
19. Reward students who are elected to your Student Council or display leadership skills with a congratulatory pin.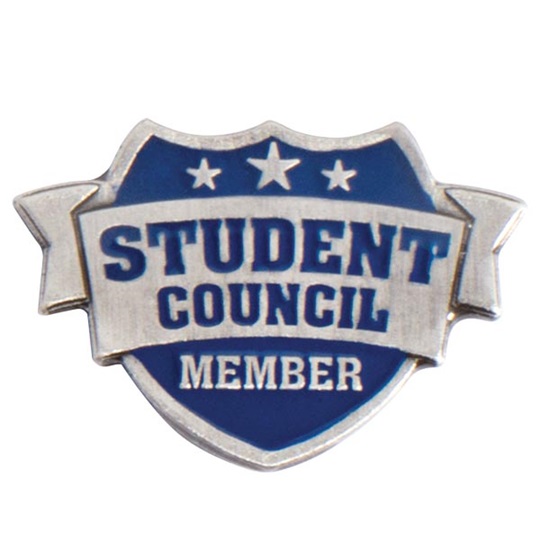 20. Acknowledge exemplary students every month with a Student of the Month pin
Anderson's has a vast selection of Award Pins to celebrate any of the above ideas and many more! In addition to our stock award pins, you can also create Custom Pins that are unique to your class or elementary school. The sky's the limit when it comes to Award Pins, their uses, and presenting them!
Mascot or school pins can be used as fundraisers, school promotion, school spirit, or thank-you gifts, and subject-specific pins make every award personal and meaningful.