It's Teacher Appreciation time! Not sure what to do to celebrate the amazing educators at your elementary school? Get 5-piece teacher appreciation gift sets and give a gift each day during Teacher Appreciation Week. Gift sets include a variety of items and come in a variety of themes. You choose which gift to present on which day. Pair each gift with an appreciation gesture or activity, and give the teachers at your school an Appreciation Week to remember.
Teacher Appreciation Day 1
Form a Welcoming Committee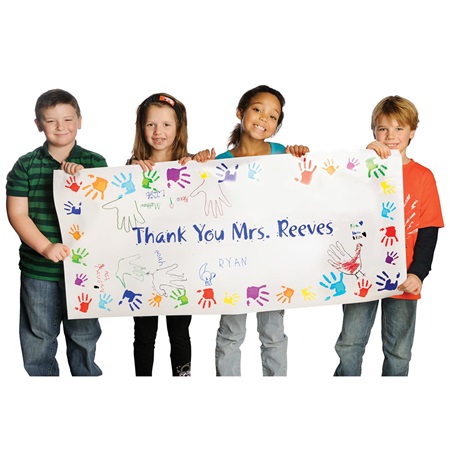 Have students make appreciation banners for their teachers and have students and parents welcome teachers as they enter their classrooms on Monday. Have a parent volunteer say something like, "Thank you for all you do for our kids. We appreciate you" as they present gift #1.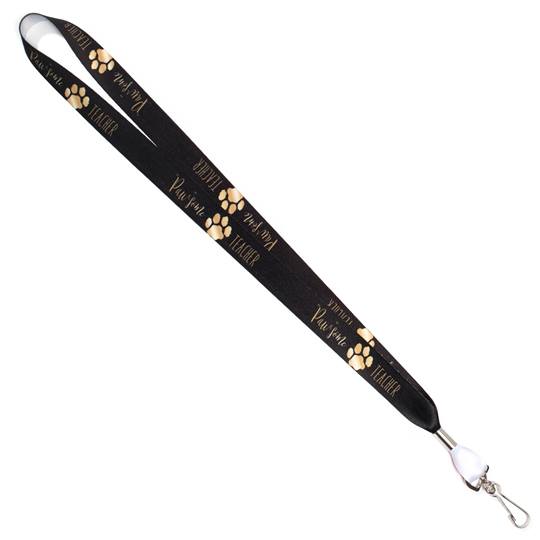 Teacher Appreciation Day 2
Decorate Their Space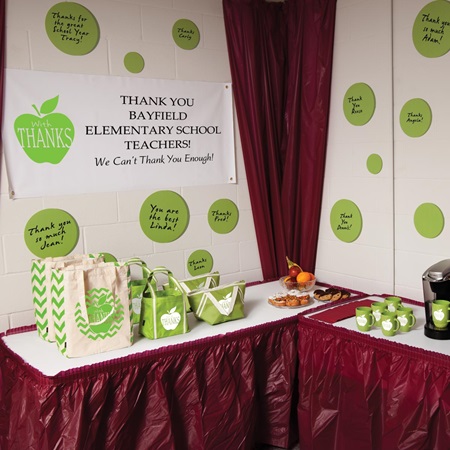 Don't just tell teachers how much you appreciate all their hard work. Show them by decorating the teachers' lounge with fun and festive decorations, like balloons, streamers, hanging décor, centerpieces, and tablecloths. Put appreciation gift #2 in pretty baskets on each table, so each teacher can take one sometime during the day.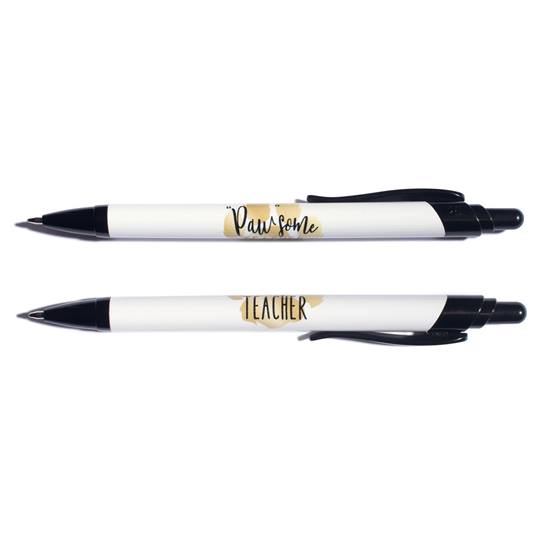 Teacher Appreciation Day 3
Celebrate with Coffee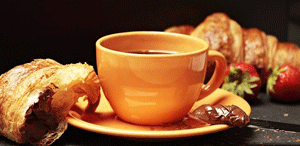 Give your teachers a special treat on Day 3 of Teacher Appreciation Week – a delicious breakfast of pastries and coffee. Set up a coffee station in the teachers' lounge and stock it with delectable pastries from a fantastic local bakery, along with gourmet coffee from a local shop. Include tea and hot cocoa options for the non-coffee drinkers. Put Teacher Appreciation gift #3 on each teacher's desk, so he or she will see it upon entering the classroom.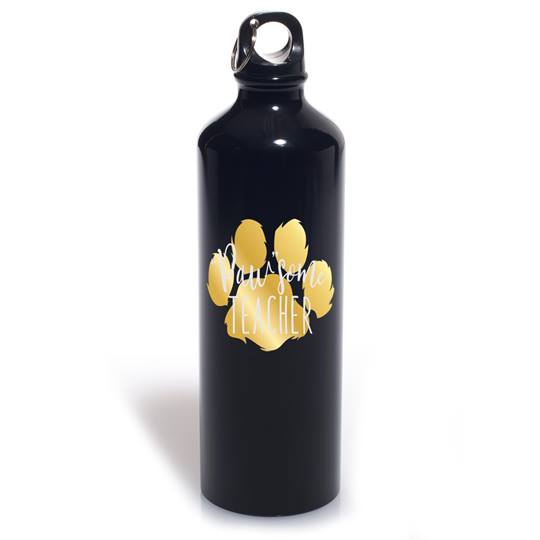 Teacher Appreciation Day 4
Add a Personal Touch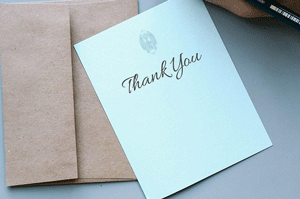 A personal touch will make all your appreciation gestures even more meaningful. Have your school's principal (or parent volunteers) write a personal note of appreciation for each teacher on an elegant card or notepaper. Put a note in each teacher's mailbox, along with gift #4.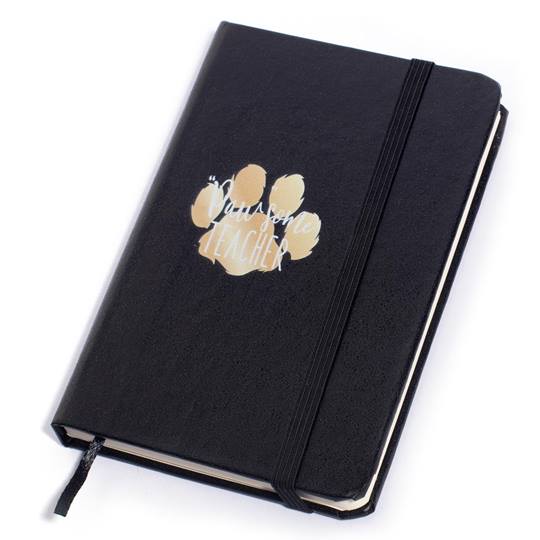 Teacher Appreciation Day 5
Treat Them to Lunch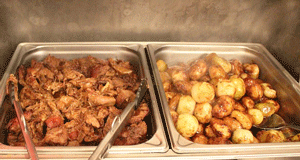 Round out Teacher Appreciation Week with a delicious breakfast or lunch for all your school's educators. Have food catered in or order gourmet sandwiches and set up a spread in the teacher's lounge, so teachers can eat during their free time. Cover tables, set place settings with high-quality plastic plates and utensils, and put a name card and gift #5 at each place setting.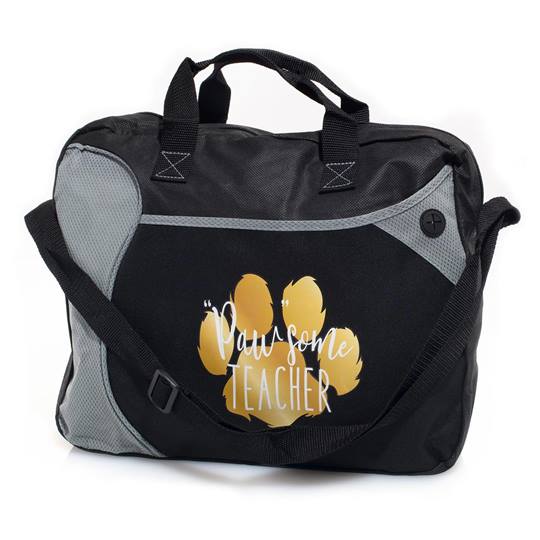 Give a shout out to your teachers 5 times over during Teacher Appreciation Week with amazing 5-piece gift sets that let you give a gift each day to reinforce your appreciation message. Your teachers will love the gifts and the recognition and will be motivated and inspired as they finish out the school year.
Check out our huge selection of 5-piece Teacher Appreciation Gift Sets. Shop now at itselementary.com