It's never too early to start thinking about elementary school student awards. Whether you want on-the-spot rewards for classrooms, semester or quarterly awards for academics and attendance, or formal awards for your year-end award ceremony, here is a list of the top 5 best awards for your elementary school students.
1) Traditional Awards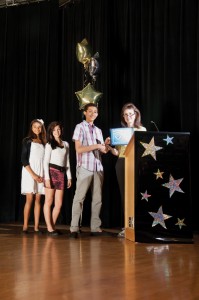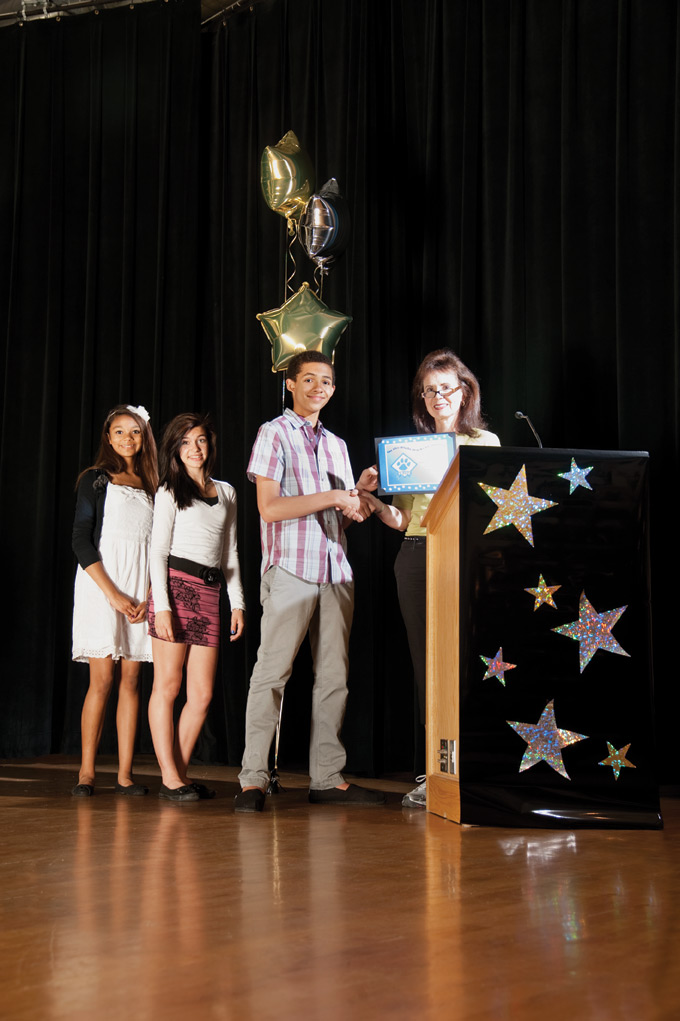 Classic student awards are always in style. These are the types of awards your kids and parents will keep and look back on in later years. Present awards like this at your school's formal end-of-the-year award ceremony:
2) Today's Awards
While traditional student awards will be appreciated, student awards have evolved over the years to include more modern takes on the traditional. Student awards like these are fun to present on the spot in classrooms or for meeting academic milestones.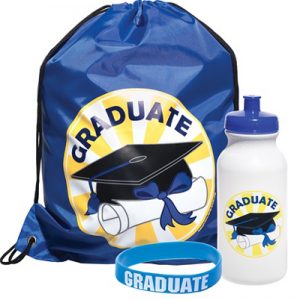 3) Useful Awards
Gone are the days of stickers and gold stars. Today's student awards are all about function as well as fun. Try giving out useful awards like water bottles or backpacks to students who achieve their goals. Your kids will use these kinds of awards every day and be reminded of their outstanding achievement.
4) Technology Awards
Want to give your students awards they will use every single day? Try an electronics award. In these times of cell phones, MP3 players, tablets and other electronic devices, awards like chargers, cell phone holders, and headphones or ear buds will be much appreciated by students of all ages.
5) Wearable Awards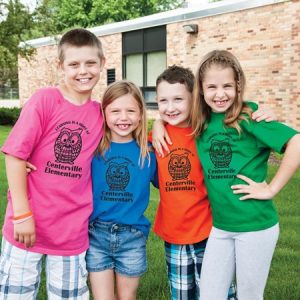 Wearable awards are great ways to recognize students and promote school pride at the same time. Order T-shirts, sweatshirts, or knitwear custom imprinted with your school name and logo, and hand them out to students (and staff) as end-of-the semester or year awards.
Fun and useful awards are great ways to motivate and recognize students all year long. Stock up at the beginning of the year, so you have student awards whenever you need them.
Are you ready to reward students in your school? We have everything you need. Shop now at itselementary.com