Looking for "On-the-spot" Rewards to Motivate Students?
Are your students amazing but seem that they have little to no motivation to participate in class? Get them excited about answering questions and participating with 'on the spot' rewards! These types of awards are simple, budget friendly and your students will love them.
What are 'on the spot' rewards?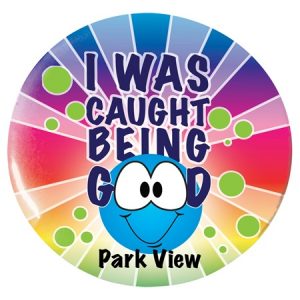 They are rewards that are easy, inexpensive and can be handed out to a student for daily accomplishments, good deeds, or any type of successes. Pass out these rewards when you are asking students questions about homework, when they are reading like a super star or even for good behavior in class.  'On the spot' rewards are a superb way of getting the kids excited about participating in class. If they are participating you know they are learning and that's what it's all about!
Types of 'on the spot' rewards
There are many different products that can be used for on the spot rewards.
You can easily store these items in your desk for quick access to hand out when you want to reward a super star from your class or school. It's a quick "win" any way you look at it!
Keep your kids motivated and excited with 'on the spot' rewards!
Stock up on everything you need to reward your students every day. Shop now at itselementary.com