Summer vacation is only a short time between school years, but you can use this time to your school's advantage. Summer months are a great time to bring community members together and boost school pride with fundraising ideas. Hold several fundraisers during summer for your high school sports teams and clubs. We've put together fourteen of our favorite summer fundraising ideas to get you started.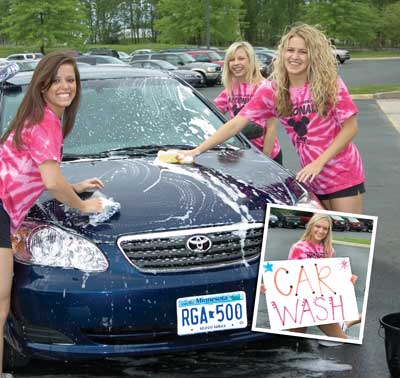 1. Car Wash – A tried and true school favorite! It's always a big hit.
2. Barbecue – Food fundraisers like this one always attract large numbers of attendees.
3. Bike-a-thon – Great way to include community members of all ages, and it promotes healthy habits.
4. Block Party – Combine food, games, music, and more with this big event idea.
5. Ice Cream Social – Nothing goes with summer more than cool ice cream. Turn this sweet idea into a profitable fundraiser during one of the hotter summer days.
6. Mini Golf – Partner with a local mini golf course to complete this fundraising idea. It's appropriate for all ages.
7. Pool Party – People love the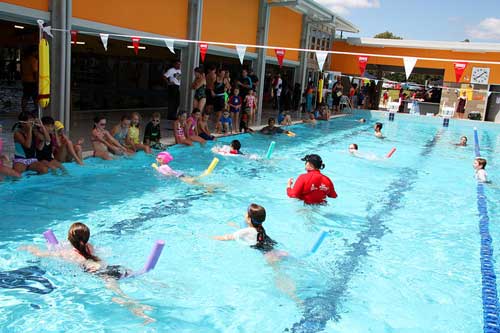 water during summer months, so this is a hugely popular idea. Partner with a local pool, decorate with luau items, and have a lot of fun.
8. Softball Game – This idea is another way to get everyone outside and moving. Put a twist on it and have parents vs. kids, teachers vs. students, or boys vs. girls.
9. Water Balloon Fight – A fun idea that can be a part of a barbecue, block party, or pool party. This is a nice, refreshing idea during warm summer days.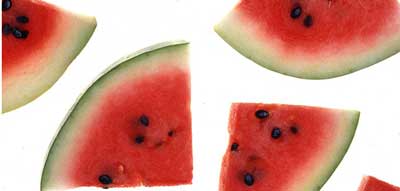 10. Watermelon Seed Spitting Contest – Combine this unique idea with a barbecue fundraiser. Little kids especially will love this idea.
11. Yard Sale – Take advantage of those beautiful summer days. Set up a yard sale outside your school grounds with donated items from community members. This has the potential to be very profitable idea.
12. Concert – Book local music groups and singers to perform. Or you can have an amateur night concert and encourage kids and adults to show off their voices.
13. Pet Parade – Kids of all ages will love showing off their precious four-legged family members.
14. Barn Dance – If you don't have a local barn, decorate a community center in a barn theme. Play some country music, do some line dancing, and have lots of fun.
Once you've chosen your fundraising idea(s), pick a date, sell tickets, gather all the supplies you need, and most importantly, HAVE FUN!
Share your summer fundraising ideas with us!