The end of the school year can be a trying time. Students are losing motivation, kids are getting antsy and their attention spans are beginning to evaporate. Planning some fun activities will motivate both of you, increase school spirit and give you that extra push to get you to through the rest of the school year.
Here are 5 ideas for activities to increase student motivation and help the last few weeks of school fly by: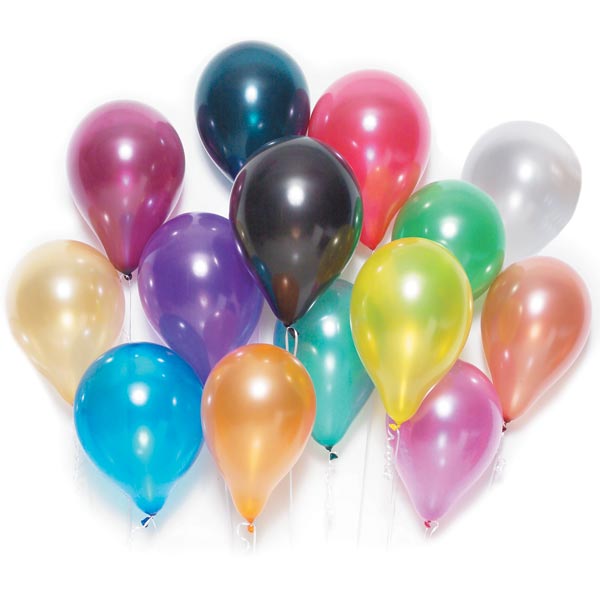 1. Balloon Countdown
Hang inflated balloons from your ceiling with colorful ribbons. Inside each balloon tuck a fun activity for the next day. At the end of each school day, kids get to choose one balloon and pop it, to find out what fun the next day holds. Some ideas: PJ Day, Silly Day, Hat Day, Story Day (read a fun story or write a story), Movie Day, Treat Day, Picnic Lunch Outside Day, Extra Long Recess Day, etc. Use your imagination to come up with activities that will give them something to look forward to each day.
2. Summer Bucket List
Help students write a Summer Bucket List. Encourage creativity, and realistic goals. Include some fun ideas as well as brain building activities, like reading "X" number of books, counting sea shells on the beach, measuring rainfall, etc.
3. Summer Resolutions
Everyone makes New Years' resolutions, but summer resolutions. Ask your students to come up with a list of summer resolutions they have for over the summer. They can be simple things like read more, learn more, volunteer, be physically active, eat well, make new friends, get a summer job, etc.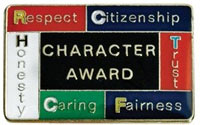 4. Awards and Recognition
Recognize each student for something they excel at. Create enough categories so that each student receives an award and recognition. For extra fun have the class vote for each category. Hand out certificates, pins, pencils or gifts to recognize and reward each student. 
5. Field Trip to the Next Grade
This is a great one for younger students or students making the transition from elementary to middle school or middle school to high school. Take a field trip to the next grade level. Arrange to visit a classroom, have the teacher introduce themselves and the students in that grade can tell all about the fun activities and things they've learned this year. Play a game, or have a special treat together. This makes the transition less intimidating for younger students.
Shop school spirit now.
What other activities do you have planned to motivate your students for the last few weeks of school?