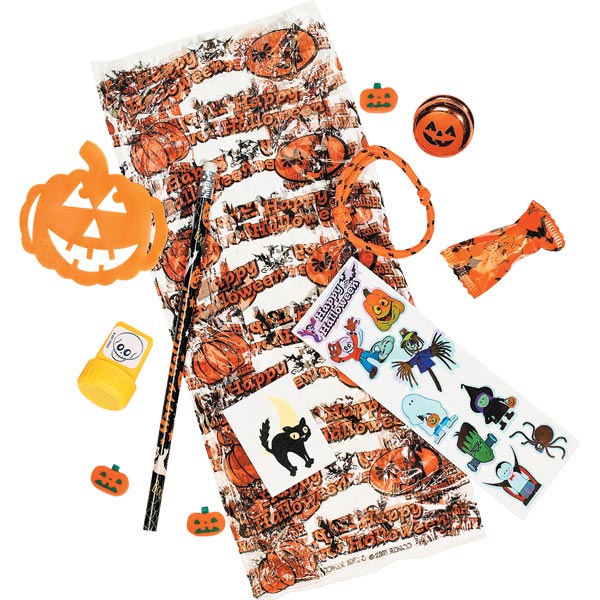 This time of year kids are bombarded with treats. Candy, cookies, cupcakes and candied apples seem to find their way into every party. This year why not celebrate with some fun kid-friendly favors of the non-edible variety!
Favors and novelty items are always a hit and last long after the candy monsters have run their course.
Here are 4 ideas for your little goblins, that won't spook your budget!
Halloween Fun Pack
(shown above) This is a great budget-friendly option. It's hard to believe you get all these goodies for just .99¢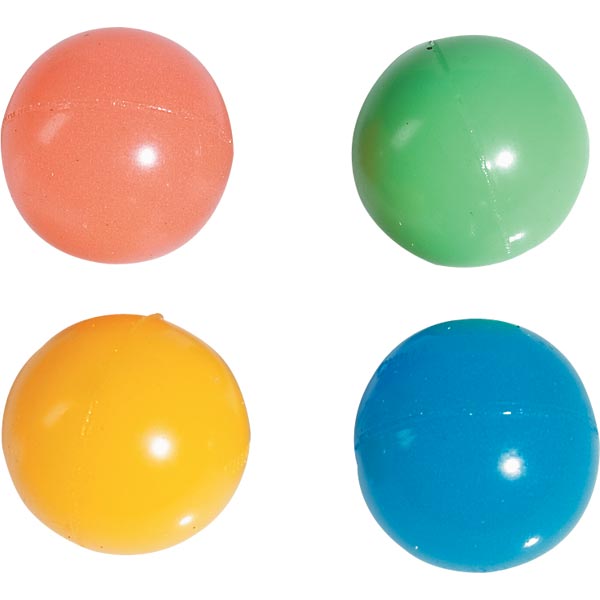 Glow in the Dark Balls
Perfect for Halloween fun!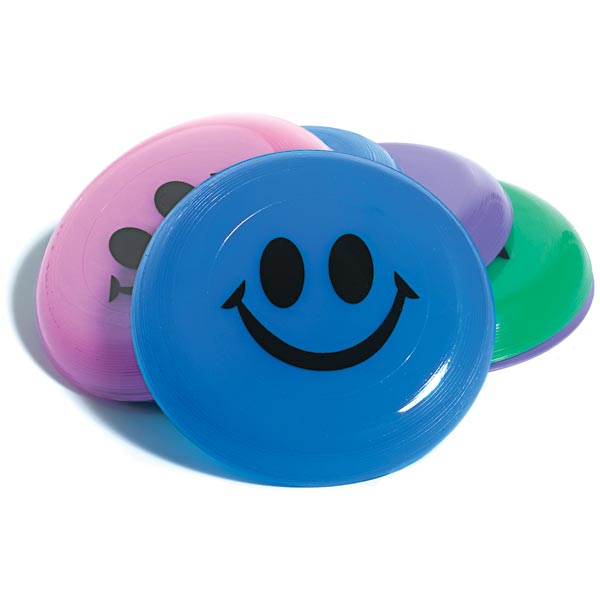 Smile Mini Flying Saucers
Very budget friendly and always a hit, flying saucers are loads of fun.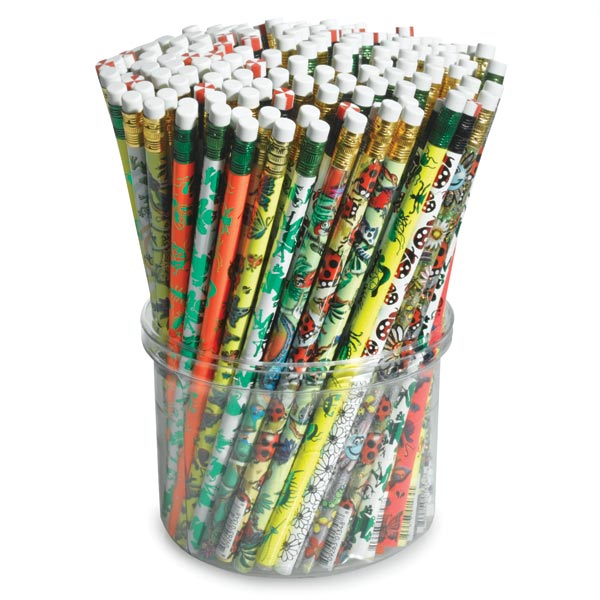 Creatures & Things Pencils
Halloween is all about the creepy & crawly things! These Creature Pencils make a great favor for your class party!
We'd like to know how you celebrate Halloween in your classroom. Do you hand out treats or favors?